Angela Hetzel, Licensed MT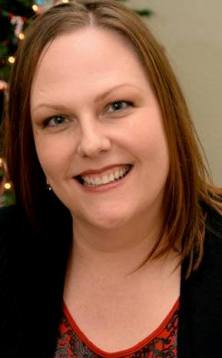 MONTAGE Salon Studios
6253 Sunrise Avenue, Suite 113
Citrus Heights, CA 95610
angelamongyoumassage@gmail.com
Tel (916) 752-5891
www.angelamongyou.com
Angela is an energetic, passionate and fun-loving person. She is especially passionate about massage therapy and is fascinated by the human body and what a magnificent creation it is. Previously working in the corporate world Angela knows a bit about life's stressors; but receives a great deal of joy knowing she can promote healing and relaxation to ease those stressors.
Angela graduated from The California Institute of Healing Arts in Sacramento in 2006. Certified techniques include:
One of Angela's favorite techniques to integrate into her massage session is Trigger Point Therapy, as she has found it to be very helpful for those clients with Fibromyalgia.
When Angela is not caring for clients she enjoys spending quality time with her friends and church family, crafting, watching and/or playing various sports, reading and music.